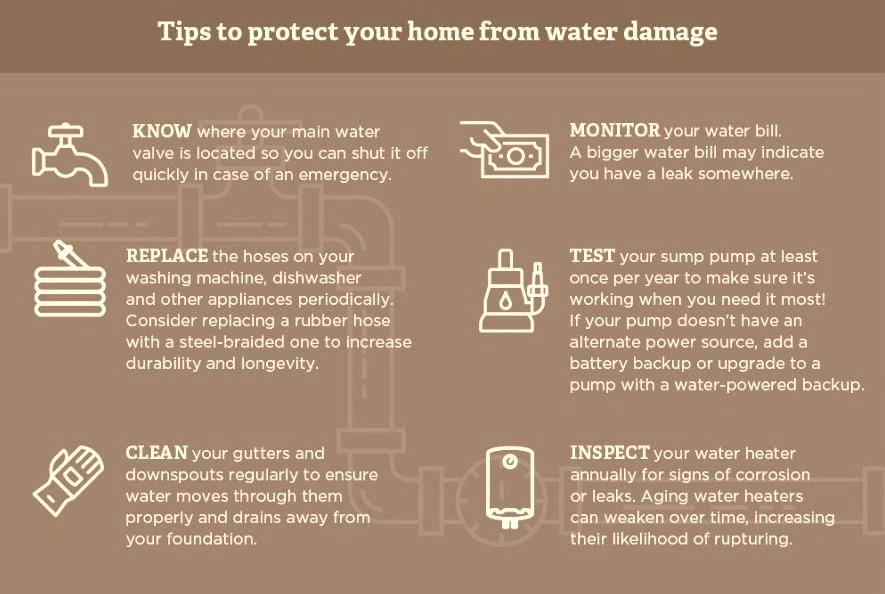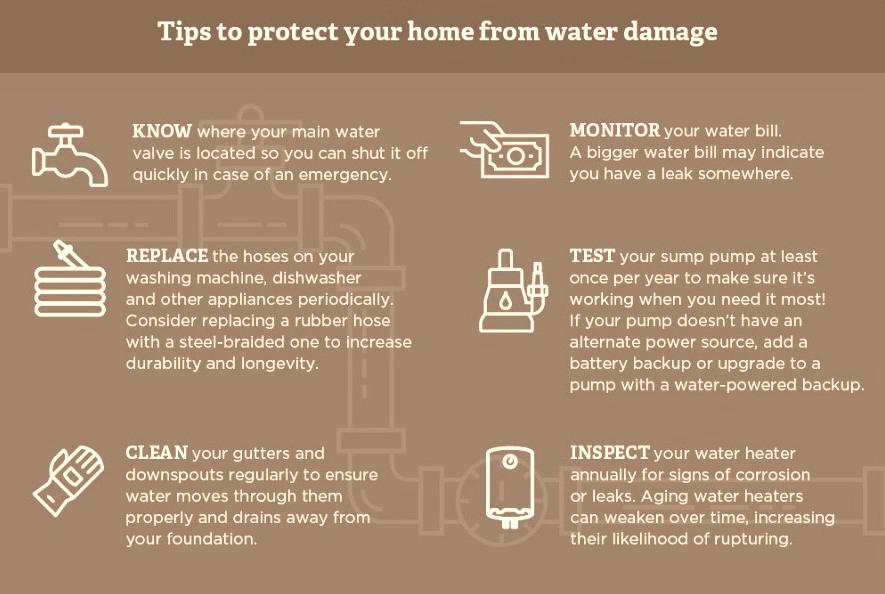 ESSENTIAL TO LIFE ON EARTH BUT WATER DAMAGE AVERAGES $10,000 PER INSURANCE CLAIM!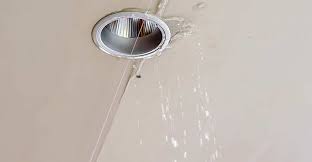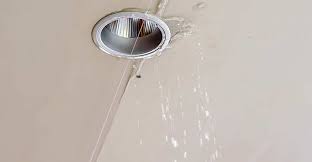 Technology is aiding in the detection and mitigation of water damage….
Did you know that wireless leak sensors can connect to your home network and communicate with a central device or send notification to your mobile phone when moisture is encountered?
Did you know that smart water values are able to shut off your water main supply if abnormal water flow is detected?
These and other networked devices are enabling you to protect your home, save money and conserve a precious commodity.