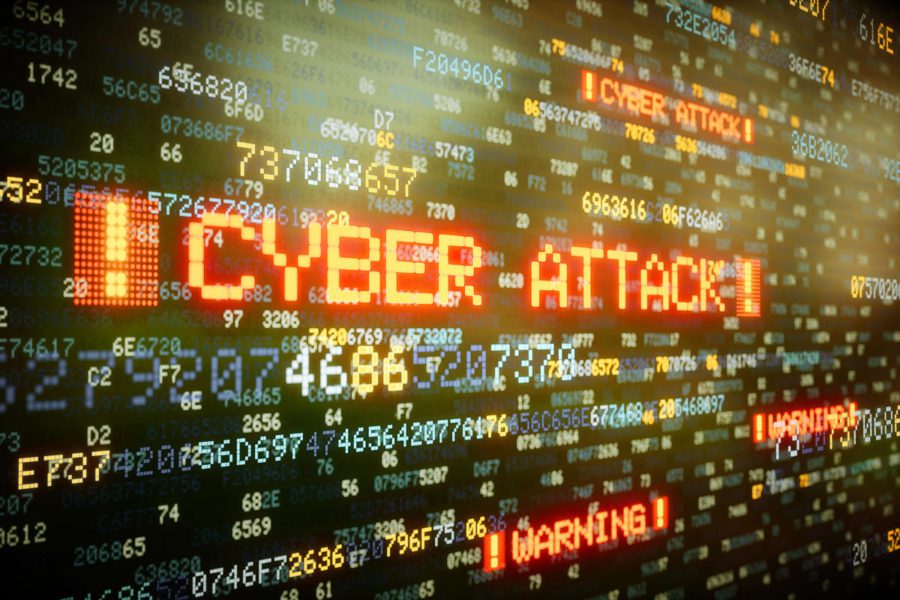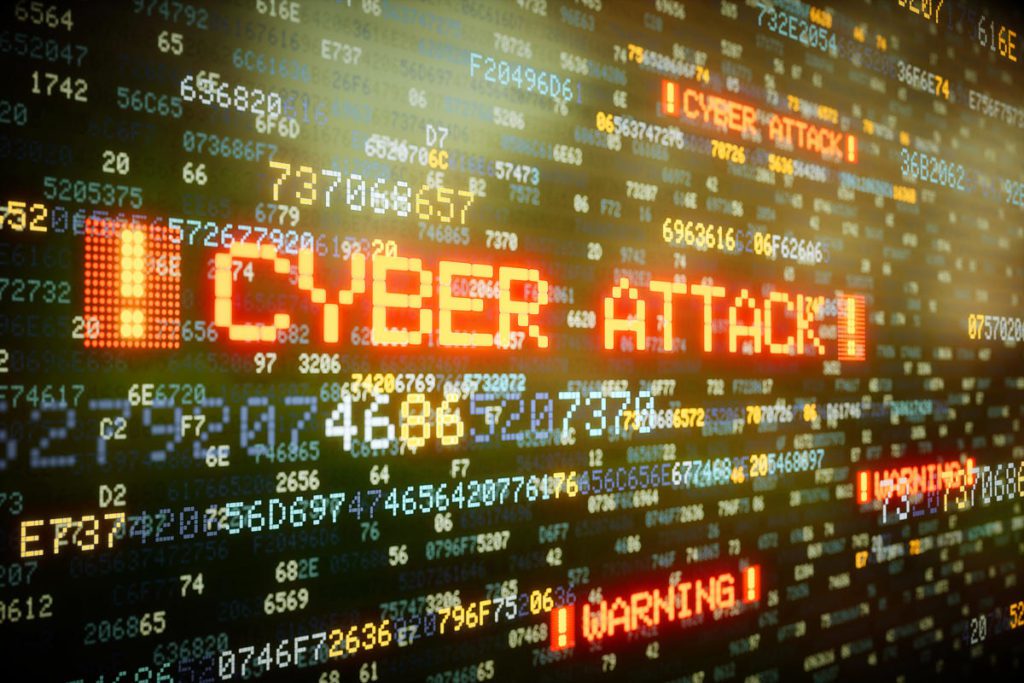 Jeff Quan – Principal, moderates a virtual webinar panel with Biocom California, "Tales from the C-Suite: Protecting Corporate Assets & Cyber and Management Liability (D&O) Insurance," on June 22, 2021 from 10:00 am-11:00 am.
Presented by Biocom California and Quan Insurance, the panel discusses recent events which triggered coverage, including cyber and ransomware incidents. The Cyber Panel includes Mullen Coughlin Partner Paul McGurkin and his co-panelists Chris Ballod (Associate Managing Director, Kroll) and Ted Doolittle (Vice President, RT Specialty) provide essential tips for before and after a cyberattack, as well as respond to questions about common mistakes organizations make when responding to a data privacy and security incident (and how to avoid them).
The D&O panel also discusses the impact of diversity, equality and inclusion on corporate boards.  Ian Wilson, CEO of ImaginAb and Kwame Ulmer Venture Partner, Wavemaker Three-Sixty Health will join in this important discussion.
Biocom California is the largest advocate for life sciences organizations in California. For over 25 years, Biocom has provided the California life sciences industry with resources and industry advocacy to grow faster, work more efficiently and thrive.
Admission to the virtual webinar is free, and more information and registration can be found on the Biocom event webpage.